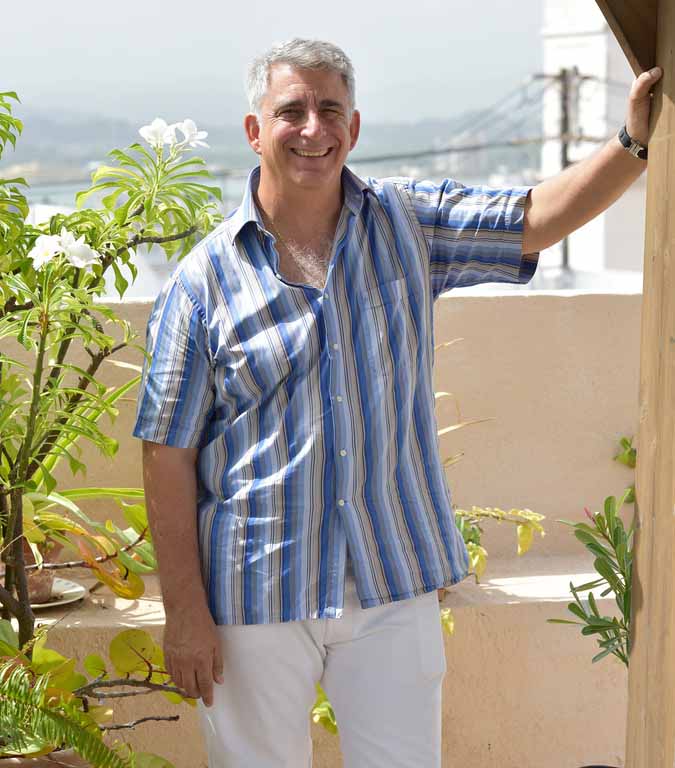 Evelio O. Pina & Associates, founded in 1973, has enjoyed a history of High Performance and Production.
In 1984 father and son joined forces, creating a team that offered a unique combination of experience and innovation, manifested in the numerous completed projects throughout Puerto Rico and other countries. This tradition has been the cornerstone of our office ever since.
Our office in the heart of San Juan offers a fresh approach to Architecture.
The diverse projects performed by us include private residences, condominiums, schools, industrial buildings, offices, churches, restaurants, guest houses and hotels in Puerto Rico, the Caribbean, United States and Europe.